Für Agenturen

Für Unternehmen

Für Institutionen
White Label
White label service for agencies
We offer agency outsourcing as a neutral partner.
We work in the background
Your team urgently needs professional reinforcement?
What does a white label agency do?
Our white label agency offers you uncomplicated services in the areas of WordPress web design, WooCommerce shop systems, maintenance and care of WordPress, graphic design, image processing, media design as well as SEO measures and SEO campaigns.
We are invisible to your customers. Orders are processed in the background. (Briefings can also be carried out by us directly on your behalf if desired.)
The work created by us can be provided with your logo or signature. The service can be used once for your customer and the intended use with the usage rights and licenses.
There are some unbeatable advantages with us as a white label agency:
competence
You have no expenses for training costs.
Fixed booking
You only book us when you need us.
Without downtime
You have no sick leave or vacation time.
Technology & software
Doesn't have to be bought by you first. We already have it.
100% right of use
You can use all the work we create flexibly.
Volume discount & offers
For all of our packages & modules for resale.
Absolute discretion
Your customer stays with you and he is and remains taboo for us.
neutrality
For all media and services and products.
collaboration
We are your professional partner with many years of experience.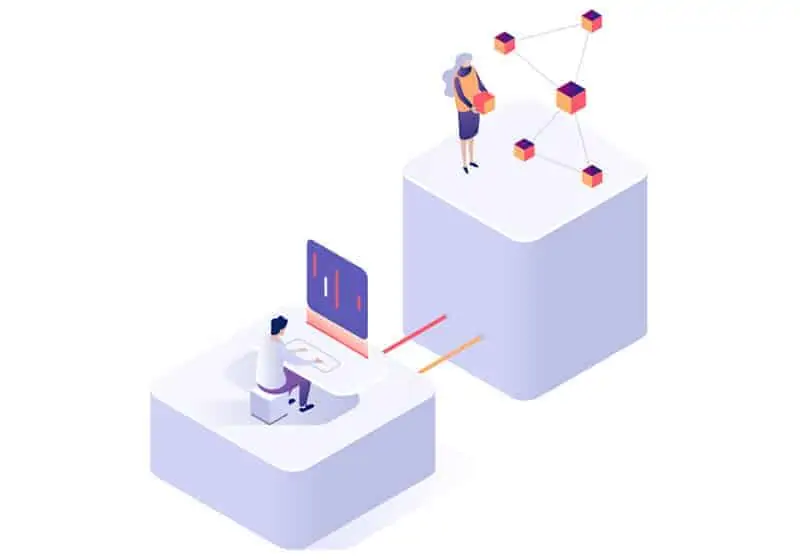 White label agency for agencies, companies and institutions
Our white label solutions have decisive advantages for your company
Your advantages
Do you want to sell our services under your own name? We offer you our service at a fair resale price.
Use our concepts, packages and modules as well as our services under your own name.
With Whitelabel you offer your customers professional services without having to take action themselves.
What can we deliver?
We have a wide range of services. Take a look at which white label work we offer.
Typical projects and workflow
We take care of small to medium-sized projects that are sold by agencies. You send us your designs or files as a sketch and we program them into user-friendly WordPress websites. Your customers receive responsive and fast websites that are simple and functional to use.