JoeWP WordPress Agency | WordPress Relaunch
WordPress Relaunch
Website relaunch / migration of content
Your website has not been updated for many years? The design is from 1999? Texts and pictures haven't been touched for years? Recently, more and more errors occur in the presentation of the website because the outdated source code is no longer supported by new browsers? Now at the latest you should think about a relaunch of the website.
What does it mean?
Website-Relaunch
The relaunch is the complete redesign of a web presence. We use the latest Internet technologies in conjunction with a CMS from WordPress. We create a professional design of the website that is responsive, i.e. is optimally displayed on all end devices including smartphones and tablets. This means that users with mobile devices will also be reached.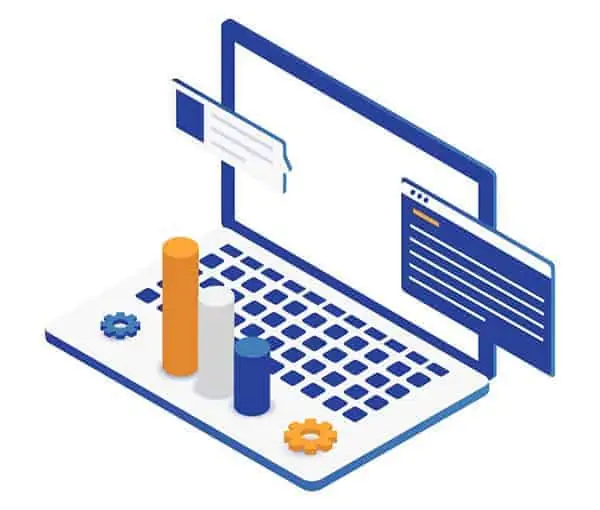 Is the relaunch future-proof?
sustainability
With a modern relaunch, a further relaunch should not be necessary for a longer period of time. After the relaunch, it will be possible to expand the website at a later date. We ensure this by using current, future-proof systems such as the CMS from WordPress. The system is kept up to date through ongoing updates.
Website relaunch for your WordPress website
We relaunch your complete website to an up-to-date CMS from WordPress. In the course of the relaunch, we will carry out the following work:
Successful websites are our passion!
You want to start right now? Tell us about your project!