The new trend: outbound marketing is replaced by inbound marketing.
Inbound Marketing is the marketing method that is based on being found by customers.
The nostalgic times of outbound marketing for classic marketing, with which one addressed his customers with all sorts of advertising expenses such as advertisements, mailings or trade fairs, are increasingly being overtaken.
It works less and less, because the new customer communication Zeitalteer changes a lot. The trend is that interested parties themselves are looking for solutions for their products and requirements. They research online for suitable providers and offers.
This is where inbound marketing comes into play. Not the provider contacts the customer, but the customer goes to the provider. As a result, companies need to be found on the Internet by these customers.
Let's take a look at the new possibilities in the age of increasing digitization:
Creating search engine optimized websites is much easier today than it was a few years ago. What is becoming more and more important is to create content and publish it online. This works in the form of news sections and / or blogs on your own website. Posts can be shared so easily in social media sharing.
The well-tried formula "Content is King" is still top priority today. Especially for companies, it is important to address the actual needs of their target groups. Especially for companies, it is important to address the real needs of their target groups. With a content of the contributions matched to the customers, the perfect communication takes place.
With this intelligent content one creates inbound traffic. Over time, interested customers and fans will become satisfied customers who are bound to their company. This communitiy is a huge potential.
How do I create inbound marketing?
Here I explain it in a few steps:
# 1: Attract the attention of potential prospects
a) Develop a content strategy on how to find relevant content online. These include: SEO (search engine optimization), social media marketing to provide the right content at the right time and at the right time.
b) Visitors to the website should be encouraged to leave valuable leads / contacts on their corporate website. The necessary tools should be appealingly included on the website.
c) Tools and buttons should be integrated on the websites (contact form, share buttons, call-to-action, online chat). Competent communication in various online networks is the interface to new customers for your company. These include: Facebook, XING, LinkedIn and Co.
# 2: lead generation (contact initiation)
Exciting and informative content increases the interest in your products and offers. In this way, interested parties can request further information (white paper download, newsletter or webinar registration). Thus, contact data are transmitted which are important for further customer loyalty.
# 3: Interested parties become customers

Automated platforms are used to find out which prospect from the previous step is really a potential customer.
# 4: Excite potential customers
This can be done, among other things, by including satisfied customers as reference ("reference selling").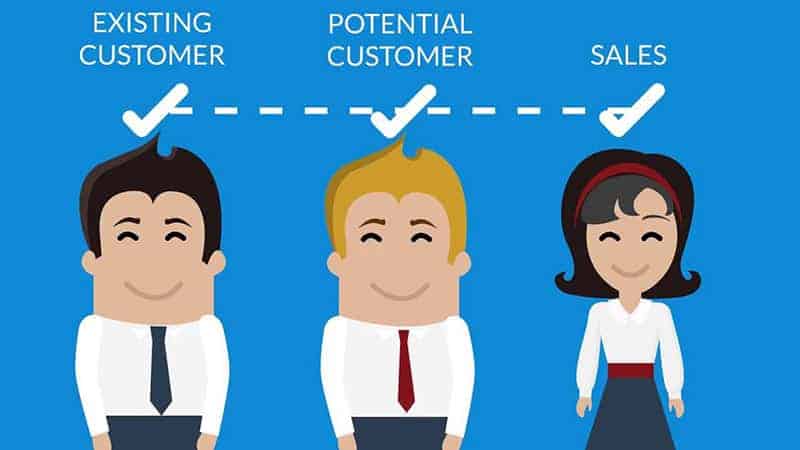 How to create successful inbound marketing!
High-quality Content:
The content on the web pages / posts should answer the basic questions of your customers. The high-quality content should be shared with as many users as possible (sharing).
"Buying Cycle"-Marketing:
Customer interaction with your business goes through different stages. Set your marketing activities on it. Integration of a perfect "buying center" (shop system) with optimized procurement and ordering processes.
Personalization:
Receiver-friendly communication with your customers ensures a high level of interaction. Use your leads to better align your messages and messages with the specific needs of your customers.
"Multi Channel" communication:
Inbound Marketing takes advantage of the communication channels of your potential audience.
Integration:
Connect your analytics tools as best you can with content creation and content marketing tools. This enables your customers to communicate the right content in the right place and at the right time.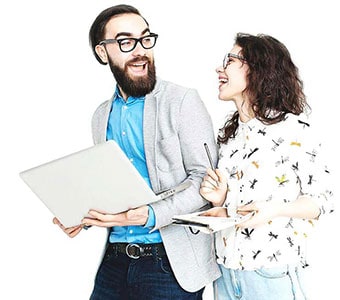 Do you need support to generate successful inbound marketing?
Do you want to start right now? Discuss your project with us!